France - Western Europe
Entrepreneurship
76
emlyon business school
Global Entrepreneurship Program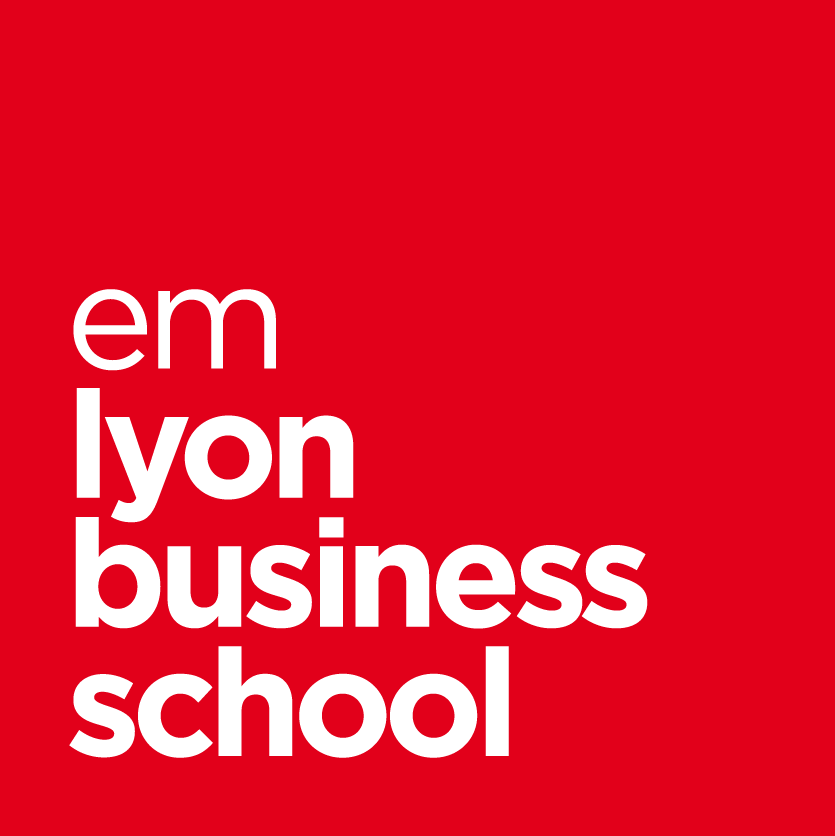 Program overview
The Global Entrepreneurship Program is jointly run by emlyon business school (Europe) and Zhejiang University (Asia) in collaboration with Pace University (North America) who hold strong backgrounds in entrepreneurial leadership and business development studies. emlyon business school prides itself on providing globally distinguished lifelong learning for entrepreneurial and international management. Zhejiang University has placed itself as one of China's top national universities as it embraces a solid research foundation and has substantial technical strength. As Pace University believes that opportunity comes with entrepreneurship, the institution hosts a multitude of entrepreneurship-focused events every year.
Admission conditions
Required diploma(s) :
Employment opportunities & career impact
Average time for obtaining the first job offer : 95% of graduates find their job in less than 4 months
Employment opportunities :
Among graduates, 40% start their own company after the program.
To find out more about the Success Stories of our graduates, please click here.
Program enrolment information and statistics
Students Age
Average age
24 years
Application Deadlines
Session 1
Application Deadlines
22/03/2016
Session 2
Application Deadlines
07/06/2016
Session 3
Application Deadlines
07/07/2016
To find out more about the admission conditions, you can create your account on our website.
Campus facilities & Student Life
To know more about your future life in France, China and the USA, please click here.