Mexico - Latin America
Corporate Finance
1
EGADE Business School - Tecnologico de Monterrey
Master in Finance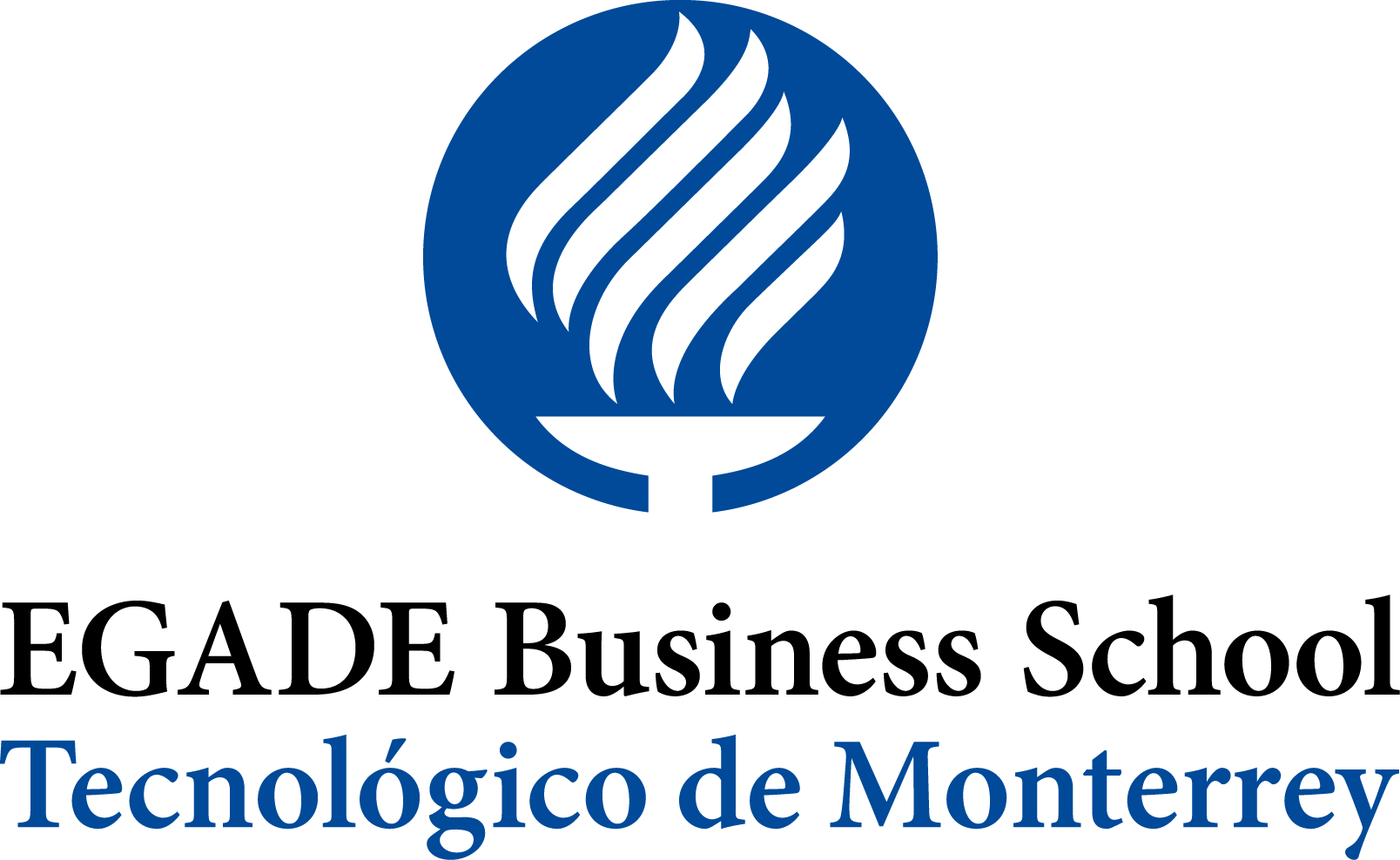 Program overview
The Master in Finance develops business leaders with sound knowledge of financial markets and an avant-garde approach in global business. The program is distinguished by the balance it offers with the acquisition of expertise knowledge of the financial sector and the strengthening of analytical and management skills highly recognized in the professional field.
This program promotes an innovative financial vision, based on the use of sophisticated technological tools that enable a deep and comprehensive financial analysis, which in turn supports strategic business decision-making.
Curriculum (courses, subject modules)
Investments
Introduction to Finance Statistics
Introduction to Finance Mathematics
Economics
Analysis of Financial Information for Decision Making
Finance Econometrics
Finance Economics
Introduction to Corporate Finance
Advanced Corporate Finance
International Finance
Financial Markets and Valuation of Derivatives
Capstone Seminar on Finance
"Corporate Policies, Ethics, and
Corporate Social Responsibility"
Leadership for Sustainable Development
Elective I*
Elective II*
Elective III*
Elective IV
* Note: These courses are chosen in accordance with the student's concentration area.
Admission conditions
Required diploma(s) :
Employment opportunities & career impact
Employment opportunities :
Practical approach
It explores and exploits the practical dimension of finance to the maximum with access to facilities, laboratories, simulators, platforms and business intelligence databases.
Real experiences
Access to programs such as BBVA Fund, PeepTrade, Burkenroad and Enlace+ to get involved with business leaders, with whom you will develop practical skills in the markets.
International opportunities
Take your professionalism to another level with international executive stays and a double degree in prestigious business schools in the EGADE Business School global network.
Program enrolment information and statistics
Students Age
Minimum age
24 years
Average age
30 years
Maximum age
53 years
Legend
Video interview with the program director

Additional information / brochure

Request info / Application
| Rank | School / Program |
| --- | --- |
| 1 | |
| 8 | |
| 16 | |